Welcome to the Poundstock Packet website
The Packet is a free community magazine distributed to all homes in the parish of Poundstock, north Cornwall, England.
It is produced bi-monthly by a small team but many members of the community (both far and near) contribute articles and photographs.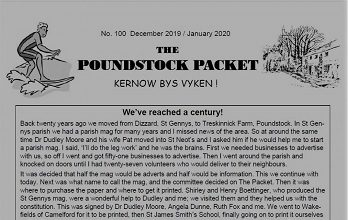 Looking for an older issue? Browse the Archive.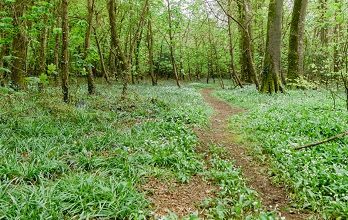 The Packet Extra page has articles that we did not have room for in the printed version of the Packet and also photos in colour.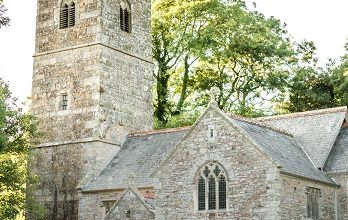 Details of the many organisations and services available in the Poundstock area are on the Directory page.
Latest Posts
Coronavirus: the Poundstock Hub

During the coronavirus epidemic the Poundstock Packet is acting as a parish hub to link up people needing help and people offering it. To offer help or ask for it, leave your details at: 079040 88779 (Liz Jones, Packet editor) or email the poundstockpacket@gmail.com and we'll get back to you. To find out more, click […]

POUNDSTOCK PARISH COUNCIL ON TUESDAY 25 JULY 2017

Read the minutes from the meeting.
Know A Packet Story?
Do you have something interesting to report in the Poundstock Package? Contact the Editor!